high resolution →
The artbooks I ordered arrived today hehehe.
Midori Foo's one is for my friend's birthday present and Nao Tsukiji's is just a present for myself haha o/
Midori Foo's one is so large ahh it's thicker than a volume of manga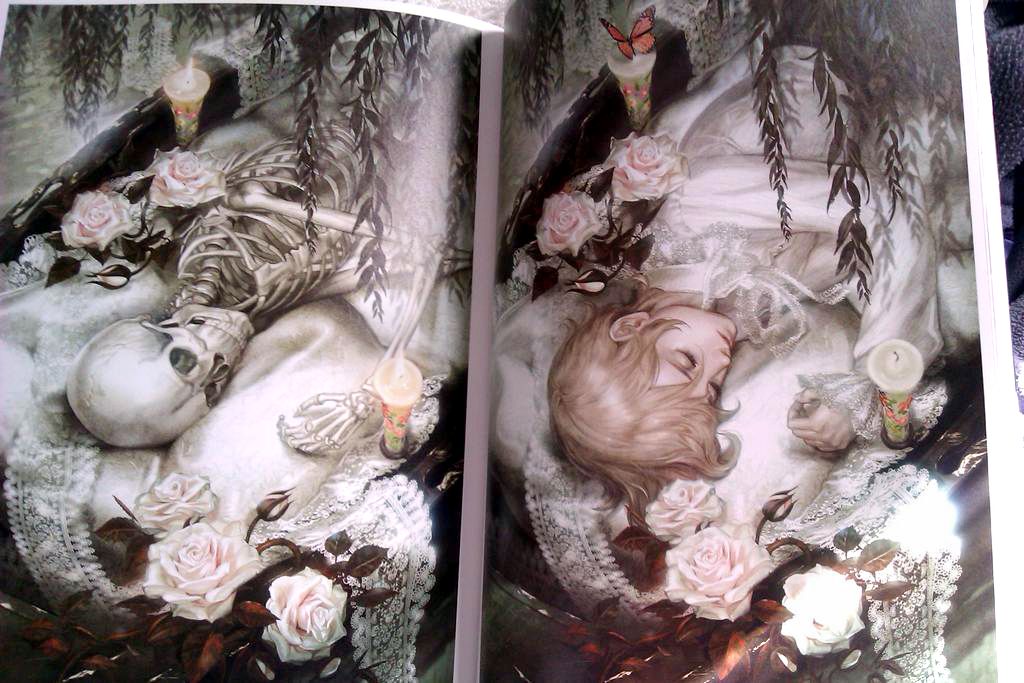 I was enamoured by the image the first time I saw it on the cover of a volume of Fellows! I didn't know she drew it ahh *A* I want poster versions of these!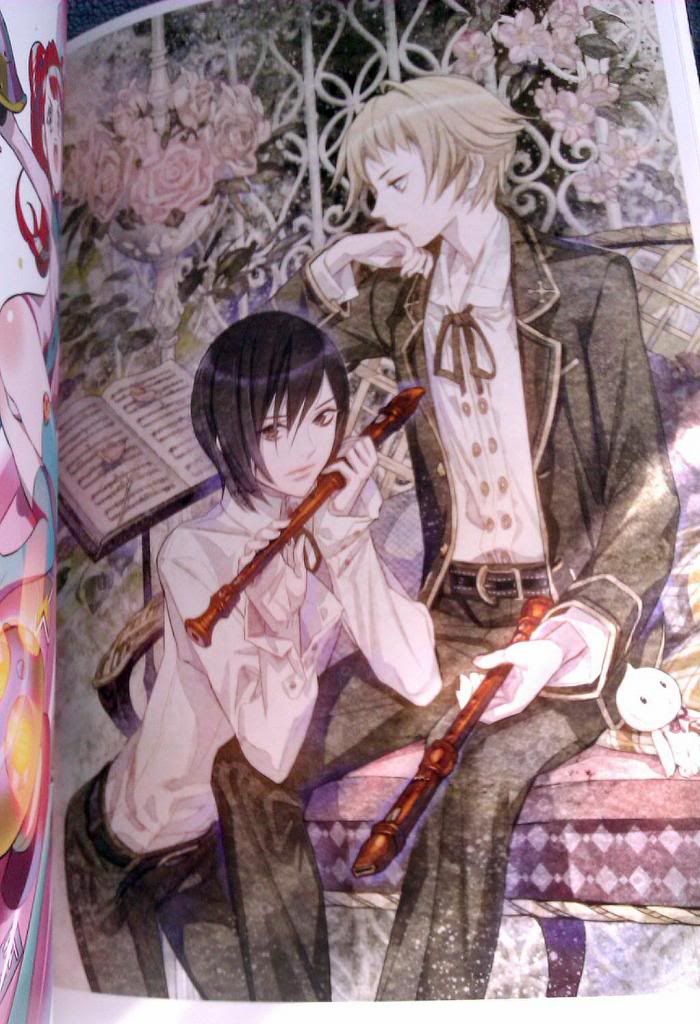 Most of the illustrations is females but here's some cute school boys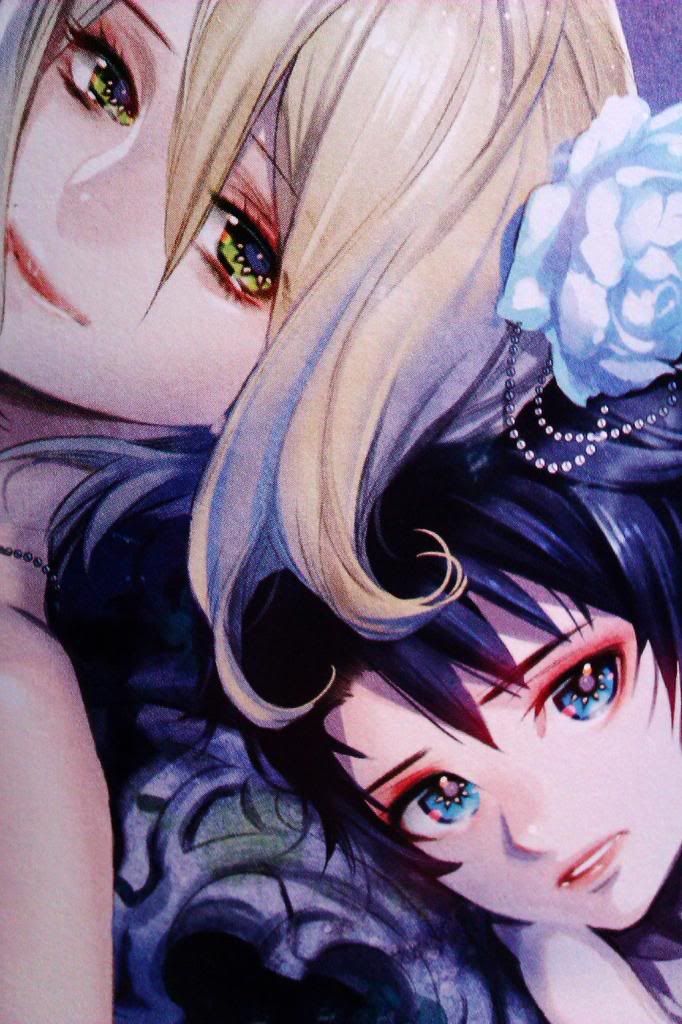 Eyes!!! Sometimes she draws her eyes with these details and ahhh they're so pretty!
I kinda wish I had a copy of this myself now haha
but the Nao Tsukiji artbook is wonderful too (though a bit short if we compare the two ahh I just want more pretty art)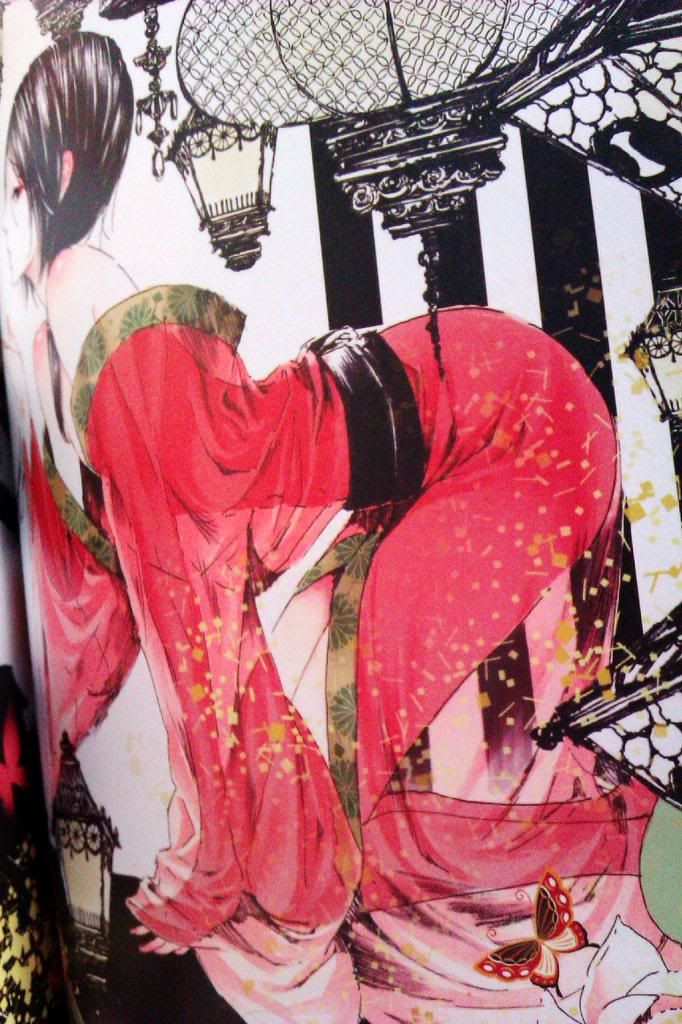 god bless Nao Tsukiji and the poses she draws
Seeing the details she puts on the outfits *__* I love the outfits she draws for males kgjnhjkgfnk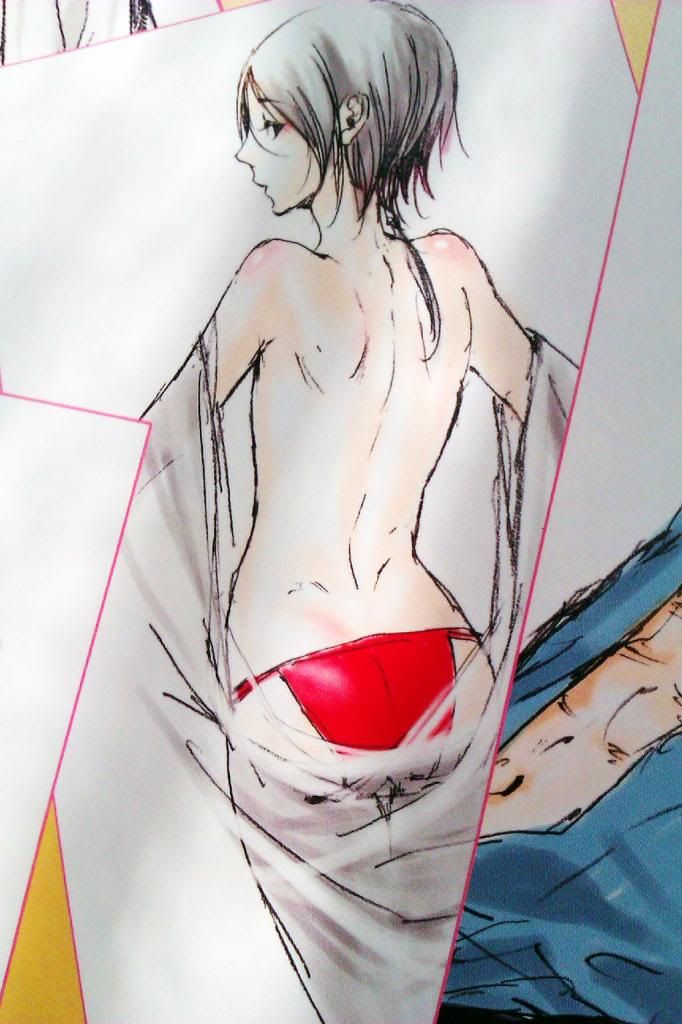 booty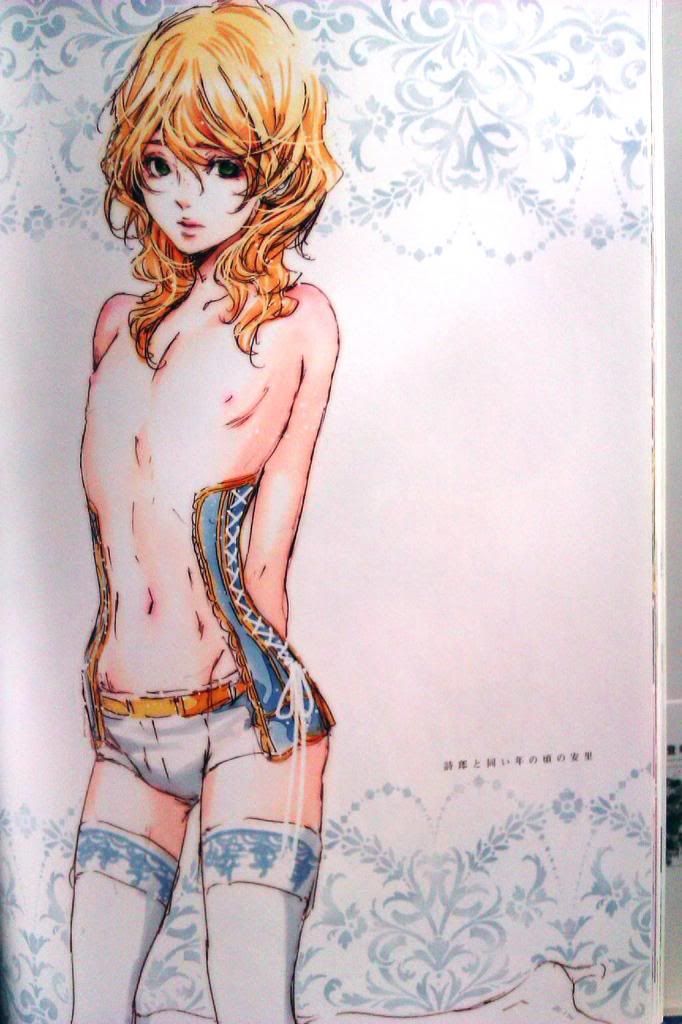 C R I E S
this is the best image ok
gone to heaven r i p me
I'm laughing at the comparisons in the two artists though. Midori Foo likes to draw females with little clothing, while males are fully armoured, while Nao Tsukiji gives males as little clothing as possible haha.